The following festivals are usually celebrated each year:
Shivaratri: The night of Shiva. It occurs in february or march.


Navaratri: The goddess is celebrated for nine days and nights. It occurs twice a year, once in spring and once in autumn.


Sommarsolståndet: The sun and the light is celebrated on June 21 when the days are longest.


Guru purnima: A festival dedicated to all our spiritual teachers held in connection to the full moon in July.


Christmas: A festival dedicated to Christ in late December when the light slowly begins to return.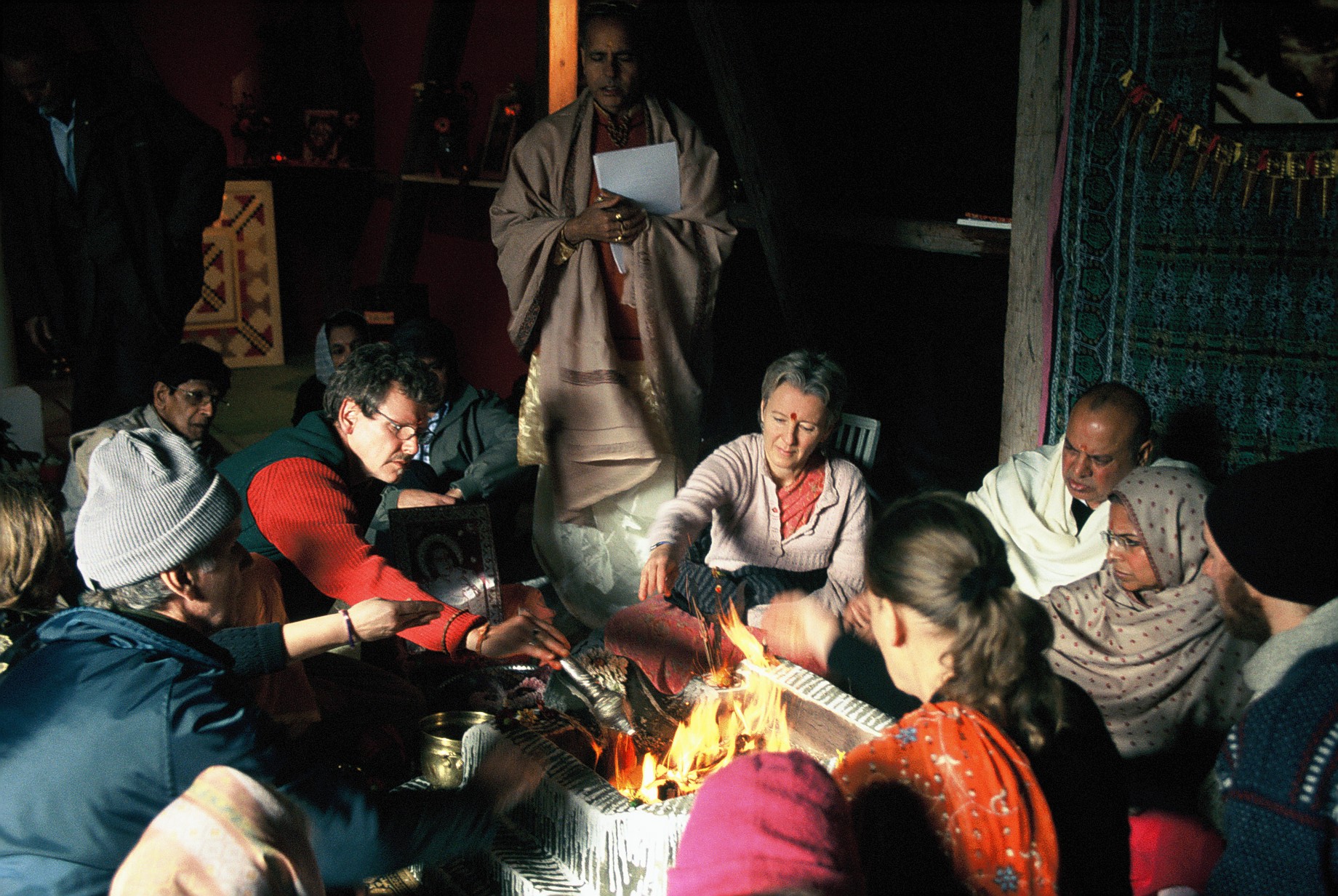 During festivals and other gatherings different types of ceremonies from the Indian tradition are performed.
Aarati: A light ceremony with mantras usually performed twice a day, in the morning and evening. Followed by kirtan.

Havan och Yagya: Vedic fire ceremonies.

Kirtan: Singing of mantras.

Paduka puja: Ceremony for Shri Babajis padukas (sandals).

Linga abishek: Ceremony where water and flowers are sacrificed to a Shivling.
Other types of activities are

Bhandara: A feast served at festivals.

Karma yoga: The yoga of action. Everyone at the ashram helps out with chores such as cooking, washing dishes, making flower garlands, shopping wood etc.