Karma Yoga är handlingens yoga. Karma yoga är arbete som tillägnas det högsta gudomliga, och görs osjälviskt och med kärlek. Att arbeta i enlighet med sina högsta andliga ideal utan att förvänta sig något tillbaka leder till en stor frihet i förhållande till den materiella världen och utvecklar kärlek och ödmjukhet till livet och andra människor.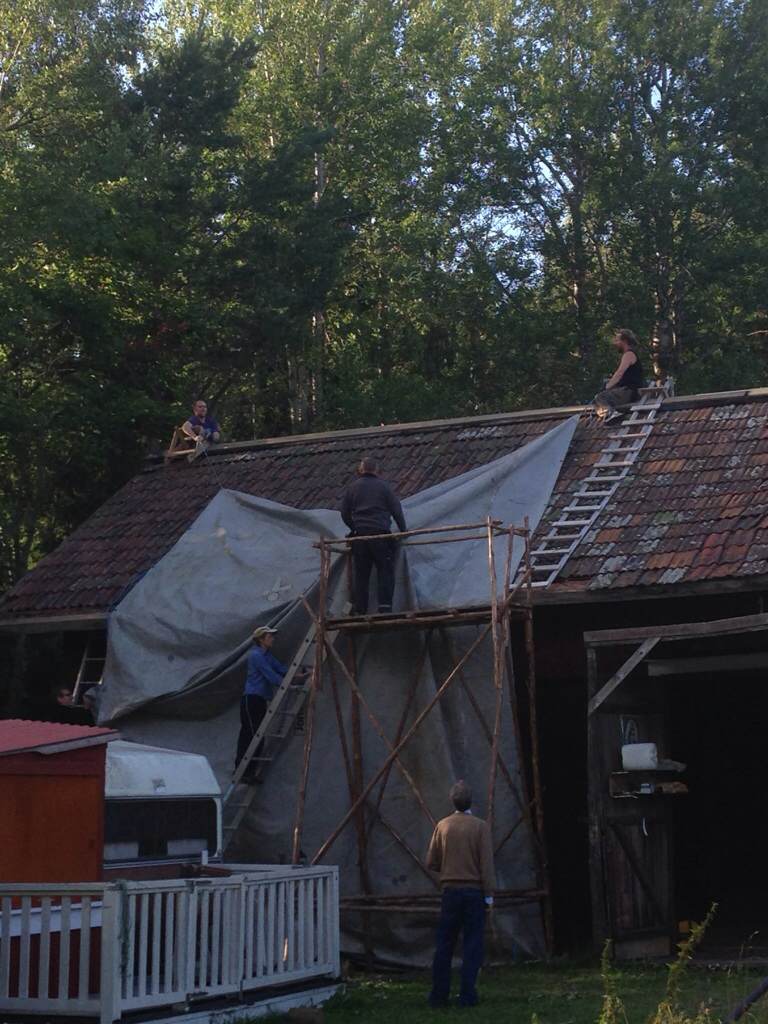 Yoga betyder förening, och att praktisera yoga innebär att förena motsatser inom sig för att på så sätt uppnå större balans och djup i sitt liv. Yoga är inte begränsad till någon viss plats eller tid på dygnet, utan kan på olika sätt införlivas i det vardagliga livet. Det finns många former av yoga, såsom hatha yoga, jnana yoga och bhakti yoga. Bland dessa håller Shri Babaji fram karma yoga som den viktigaste yogan i vår tid som kännetecknas av stor materiell obalans, miljöförstöring och mänskligt lidande. Om situationen är svår behövs karma yoga än mer.
"So all of you have to go beyond the fear of death and the hope of life and go on doing Karma Yoga. Karma Yoga is the only type of yoga that gives immediate results. Whatever you do in the morning, you can see the results in the evening, standing before you like a picture. The seeds sown in the morning sprout by the evening. The farmer harvests the results of his Karma Yoga after six months. Everyone does Karma naturally, no one can remain without it. We must perform those actions which will benefit others and not only other people but the whole of Creation "
Shri Babaji, 23 september 1983.